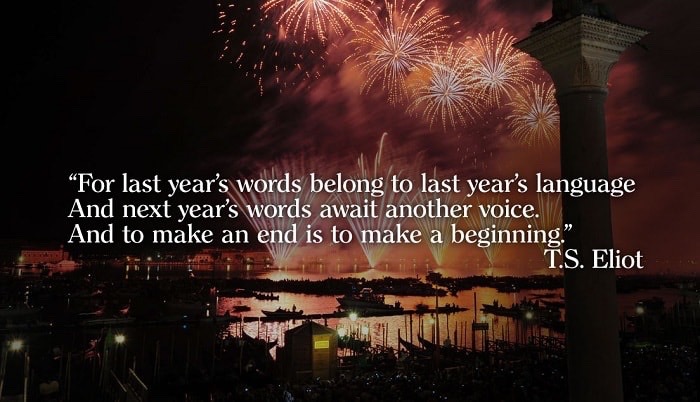 One month of 2021 down, 11 to go, and hasn't it been entertaining so far? I don't know about you, but I could use a little less excitement in my news… and also a little more sunshine, because this has been the longest, grayest January I can remember.

This is Women in Horror Month, and just in case you hadn't noticed, I'm a horror writer and a woman. I'd like to recommend this essay by Mary SanGiovanni, who is a terrific writer and very smart human, as she discusses some of the challenges facing us as women horror authors. It spurred me to do a rare Twitter rant on this issue, and I hope you'll consider Mary's call to do more than scan the ubiquitous lists of women writers: read them, discuss them, share their work. 

But now let's talk about what's been going on! For one thing, I've slightly altered the Patreon. In addition to the new MFA Adventures posts, I'm adding book reviews (and maybe movies if we EVER get to go see them again) at the $3 level. This is in part because I'm doing so much reading and finding such neat stuff as I work through the MFA, and in part because my pandemic-induced isolation means I have very few photo shoots and no travelogues. I've got plenty of backlog, mind you! But until I can move around again, y'all deserve fresh content. 

Meanwhile, the semester has begun at Ye Olde University. I am teaching English composition again, and studying fiction and poetry writing. This should lead to some interesting posts in the Patreon! 
Publicity/Appearances
I'm sorry to say it looks like all the conventions for the first half of the year have been canceled. We're still waiting to hear on the July-Dec. cons and conferences, and assuming I can get a jab in the arm, I'm looking forward to seeing folks again! However, I plan to attend Conflation in its virtual format later this month, and we'll see what other shenanigans I can manage from my Rapunzel tower!

Not quite publicity but important: Be aware that my author website will be coming down shortly for a massive overhaul after *mumblety years of the same static design. I am not a programmer and I really suck at site design, yet I manage something like five sites. *shrug* We're a work in progress.

In the meantime, take note  my photography portfolio at elizabethdonaldphotography.com. I've also consolidated my webstore to offer books and photography from the same site. Never fear, I'm still part of Literary Underworld! (Which has two nifty new titles this month, you should check it out.) And my work is still available on Amazon, of course. 
And I have a Patreon. I don't think I've mentioned it in the last two paragraphs….
 
Journalism
• Highland schools move forward with building projects (Highland News-Leader)
• COVID-19 still plagues city, schools (Highland News-Leader)
• High levels of lead found in Highland water (Highland News-Leader)
 
Fiction
• MFA Experiment: The Artist (Patreon)
Also, Yanaguana is still available. Hint hint.

Photography
We have some new posters in development! Right now there's just the one new poster available on the photography portfolio in addition to the older poster designs, but there are several others in the works that will be available in the store and on etsy. Stay tuned!

Patreon/Blogs
• Review: Pat Conroy (Patreon)
• Review: The Writing Life by Jeff Strand (Patreon)
• Essay: Hidden Joy (Patreon)
Also: Big news coming that I can't share yet, but I can't help but add it here because vaguebooking is fun. See you soon…